Chapter - 6 THE DIVINE LANGUAGE OF THE UNIVERSE "The Awakening"
CHAPTER 6 * JUGDEMENT, CRITICISIM AND ACCUSATION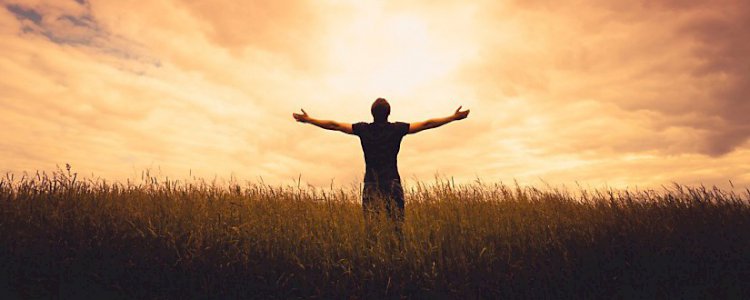 CHAPTER 6
JUGDEMENT, CRITICISIM AND ACCUSATION
"Do not stigmatize anything because you do not die until you experience it yourself."
Mohammad the Prophet
Everything went well so far. I started to feel relieved. I understood that people would care me more as long as I loved and cared myself in the first place. Going through these beauties of course there were occurred some problems. However, I understood those came into my life in return to my judgements and criticisms on some events.
"I would never act like that!" I used to comment on many events. But now, I sort of swallowed my words and acted just like I was used to judge and criticize.
Through those experiences, I learned how to tolerate and respect the others' actions instead of judging, criticizing and blaming in the first place. Eventually, everyone experiences his own life and then I had no right to judge, criticize or put the blame on anyone else.
I was used to intervene, criticize and judge or judge the others' actions according to my own rights. But now, I let everyone to experience their own lives freely. However, through this awareness now I suggest everyone not to judge, criticize or blame anyone else.
I apologize, love and thank everyone whoever I have judged consciously or unconsciously so far.
Now I am aware of that everything I judge will appear in my own life. I hope everyone would realize this as well. It is when all the rumours, looking with evil eyes, backbites would come to an end. I should pay attention to what I think whereas I should not mind others' thoughts. They will somehow experience their thoughts about me anyway!
En güncel gelişmelerden hemen haberdar olmak için Telegram kanalımıza katılın!